Comedian George Wallace talks Larry into bribing an airline clerk, with disastrously hilarious results. Or hilariously disastrous results. It wasn't pretty. Let's just say that.

Podcast: Play in new window | Download
---
Then hear about a pint-sized Larry (and cronies) trying to perform outpatient surgery on a friend with a pen knife. And we hear about Larry's continuing love affair with wrestling and office supplies.
Also, Larry makes a few Freudian slips. You know what a Freudian slip is, right? It's when you say one thing when you mean your mother.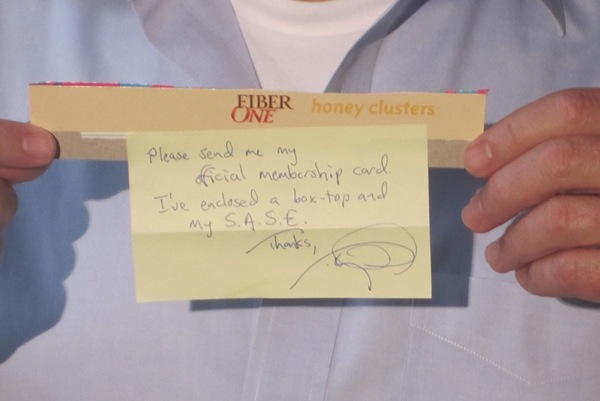 Quote of the week:
Get your very own Larry Miller Drinking Society card by sending a stamped self-addressed envelope to:
Larry Miller Drinking Society
c/o ACE Broadcasting
10061 Riverside Dr. #276
Toluca Lake, CA 91602 USA
---
Enjoy the show? Tell a friend! And check out
www.larrymillerhumor.com
Or follow Larry on Twitter @larryjmiller

---
Show Credits
Executive Producer: Donny Misraje
Producer: Jeff Fox
Audio Engineer: Chris Laxamana
Show Summary: Matt Fondiler
Web Engineer: Sandy Ganz